George Dounce

​

Hunt Real Estate
With over 25 years of experience in the greater Rochester area, we've found amazing houses for every budget.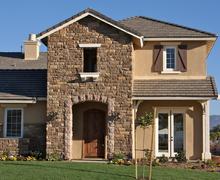 We will work with you every step of the way, whether this is your first home, or you're already familiar with the home buying process.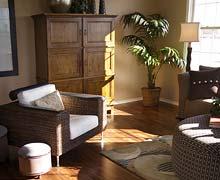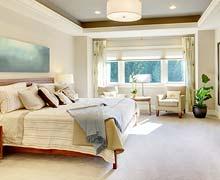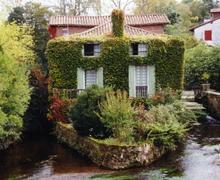 Aiming to find you the perfect place for you to call home. We will work with you to find a house that suits your specific wants and needs.
The home of

your dreams awaits!
We offer more than just real estate. We offer the opportunity for find the best home for your lifestyle and it make yours.
​